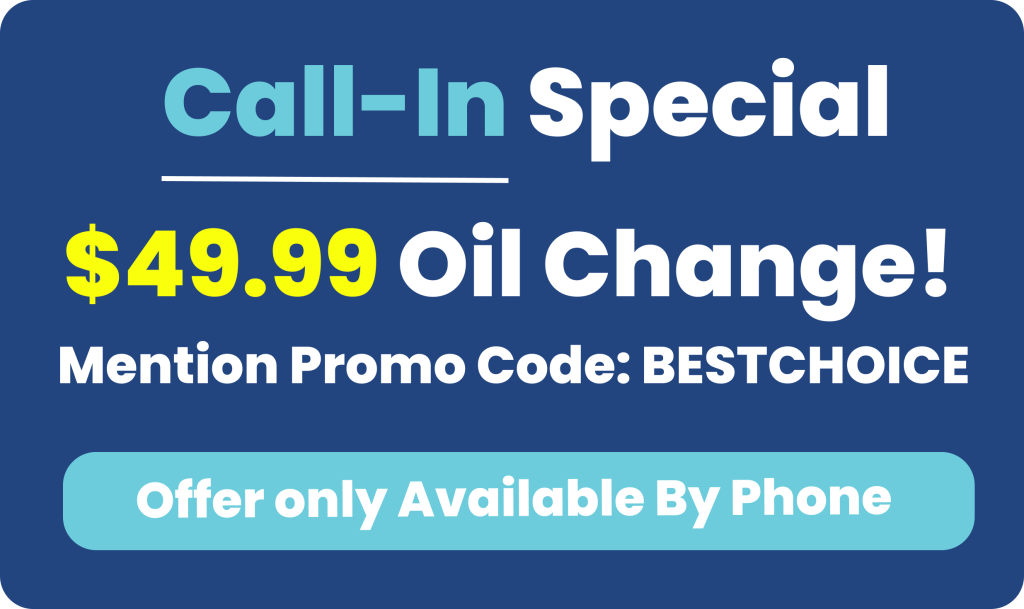 Auto Repair & Maintenance
It can be difficult to find a trustworthy and fair maintenance and repair shop. We will provide fair and transparent pricing.
We will be happy to do a free consultation for your vehicle challenges.
Feel free to contact us by phone call, email, or book an in-person consultation.
Expert Level Mechanics
Servicing All Makes & Models
Making Customers Smile Since 1981
We repair & service all makes & models. Our friendly knowledgeable staff would be happy to answer any questions you may have. Call us today, we'll take care of you!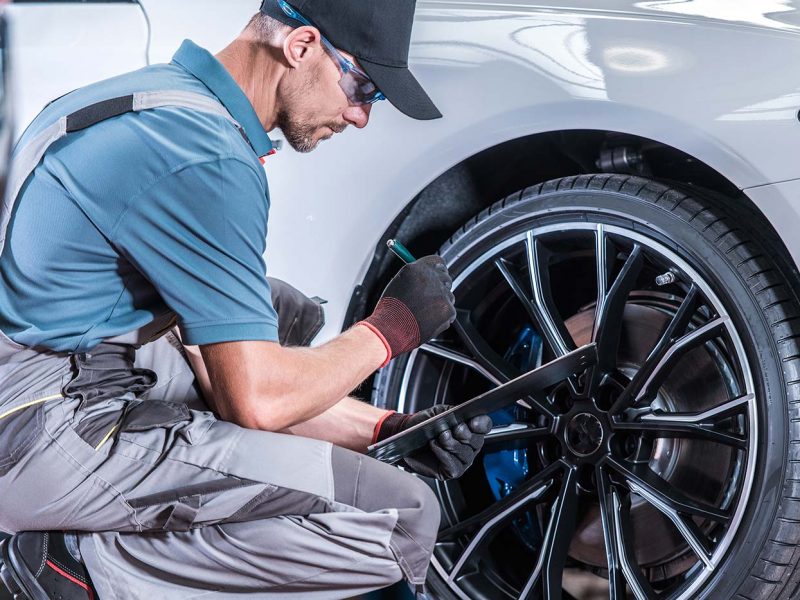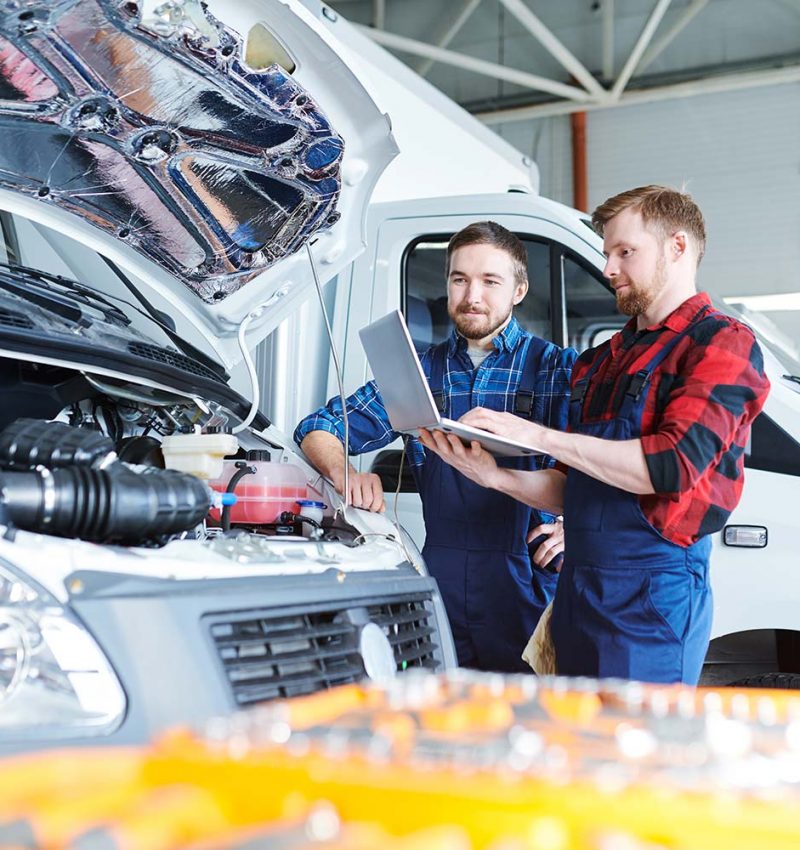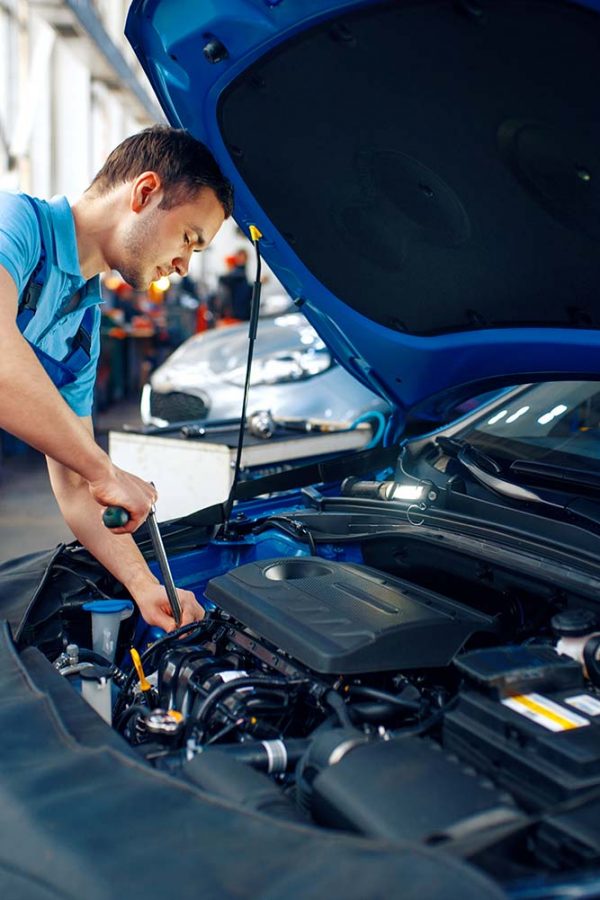 Signal Hill Foreign Auto Service has been servicing those in Long Beach of Los Angeles and Orange County for Generations. Our Mechanics are Prodigy Level. We can fix anything! It just so happens that we got our start by specializing in Volvo & BMW Vehicles. We quickly expanded & have been servicing, building & reparing vehicles of all makes & models ever since.
We care about you, and are here to help. Not only are we experts who take our craft seriously. But we're friendly. And we care about people. We'd be happy to answer any questions you may have. No matter how big, or small. Call today and talk to an Expert. Get peace of mind.
Your local, Full Service Auto Mechanic Repair Shop. Prodigy Level Experts — Focused on solving your problem.
We strive to provide a fair quotation while doing our best to meet your expectations. We only provide qualified and professional mechanics to take care of your vehicle. We understand that customers may have questions about their services and maintenance. Therefore, we promise to do our best to answer any questions you may have. We understand the needs and expectations of our customers. We go the extra mile to take care of you, and your vehicle.
Signal Hill Foreign Auto Services provides the best quality vehicle repair, maintenance, and inspections. All our technicians are factory-trained with many years of experience. With the experience that we have in the automotive industry, we're delighted to ensure the process is easy and worth the time of all our customers.

Setting a clear and realistic expectation is important to us. We would like to exceed everyone's expectations while providing a fair service for our customers and our mechanics. Our mechanics are hand-picked, experienced, and always will go the extra mile to ensure you can trust us with your vehicle.
Our equipped mechanics will find any faulty chassis components. After identifying the issue we will advise you on the necessary steps to ensure your vehicle is safe to drive.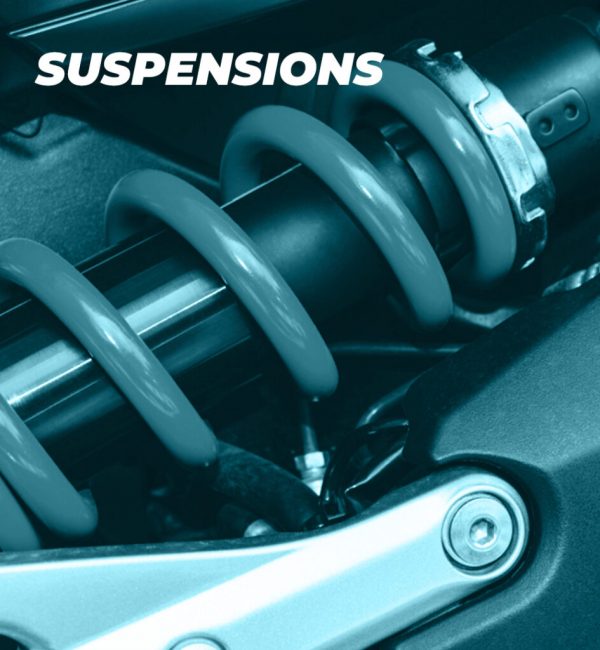 We can service anything from broken discs to worn-out brake systems, to any other brake and anti-lock control systems. We will provide you with the confidence you need to ensure your breaks will perform well, and last long.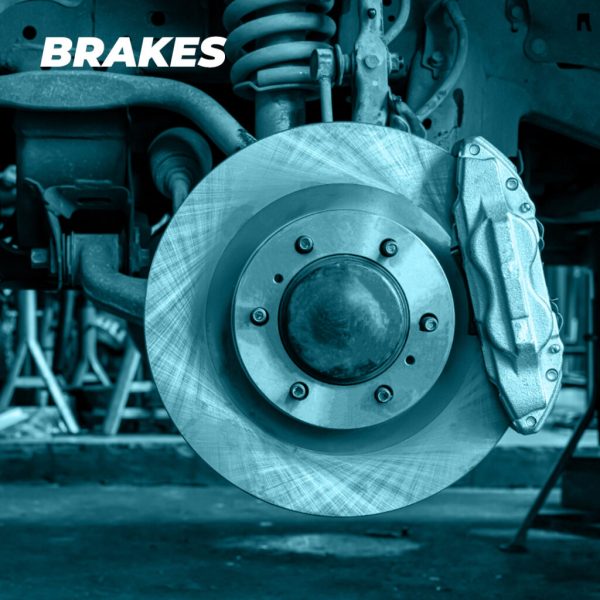 Ensuring your vehicle's fluids are essential to safe and comfortable travels. We will provide the swift and proper maintenance of your vehicle's fluids.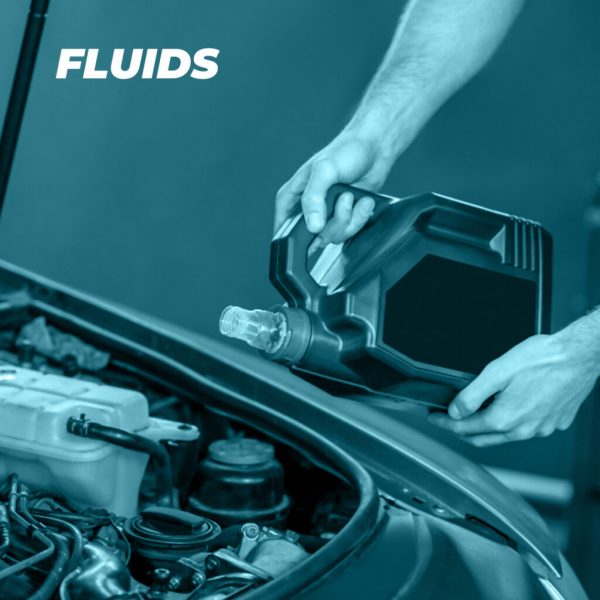 We will provide the quality oil and filter selections that will maximize your engine's life.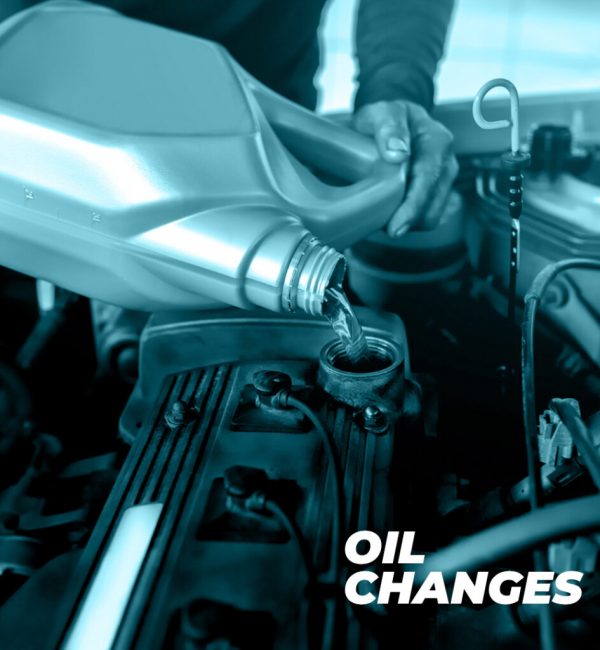 We will test, evaluate, and repair your engine. Our mechanics will take care of any leaks, belts, chain works, gaskets, and any other issues your engine may give you.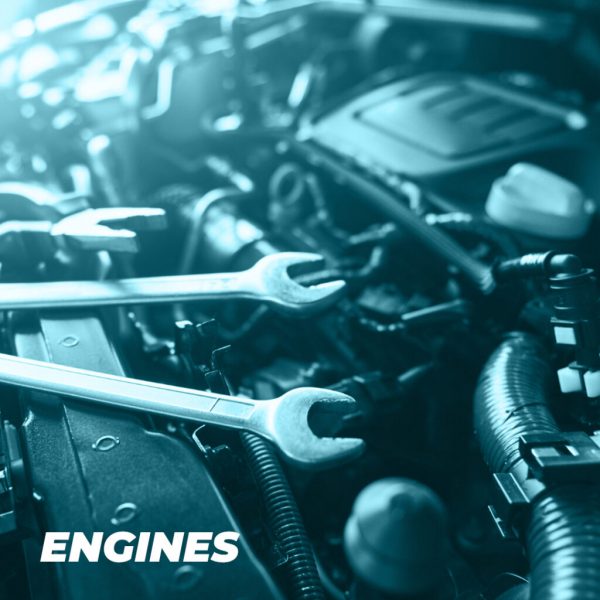 Preventive Maintenance & More
Routine maintenance ensures your vehicle will never fail you. We will help you understand and identify any issues you may run into with the vehicle, and provide you with all your automotive needs.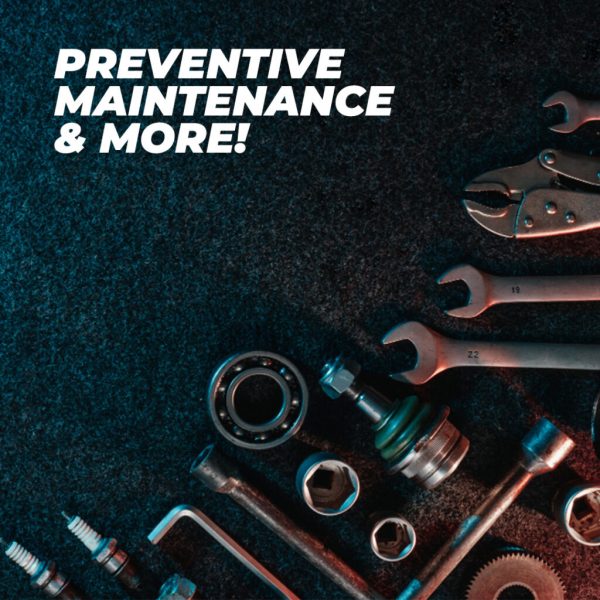 Happy Customers For Days...
have been helping me get my car fixed and do a great job of explaining what exactly is wrong and what is being done to fix it
I have a bmw and was looking for a mechanic to take a look and give me honest diagnosis and work for my car , I can tell you I TRUST John here at this shop. I left my car for the day and as every anxious man with their car at a shop they proven that it is in good hands. they quickly found the solution and got her running again. Something also happened to my car and with no hesitation took a look at my car. Cars are not cheap but here at this Shop with John Joe and fella with a solid beard . Their work is not cheap, definitely worth the money spent. give all they can to make sure your car is great. Definitely recommend
I've been looking for a knowledgeable Volvo mechanic for my p2 xc70. I recently took my car to John and was blown away by the depth of knowledge on my car and even more surprised by his honesty and affordability. I got a full ac treatment on my car which now blows ac cold for my 2 little ones. Additionally we found a leaking inter cooler pipe that needed to be replaced which the shop only charged 150$ for parts and labor! As I said super impressed by the knowledge and abilities for the Volvo crowd, honest service . I will be back for all my service going forward
John and his team are amazing and very honest. They have done multiple repairs on my 2003 Bmw 320i and I couldn't be happier. I am so picky on who touches my car and if things are being done correctly or not, but I don't have a single worry when dealing with this shop. 11/10 and I wish I could stress it more how awesome they are. My bmw only comes here.
Took my Mercedes Benz in for an oil change, and they were very friendly, honest and welcoming. I totally recommend them. I will definitely be bringing my car here from now on.
Amazing service Thank you John the new owner for helping me with my car much appreciated and thank you for treating us family
Mon-Fri: 8AM-6PM
Saturdays: 10AM-3PM
2650 Raymond Ave.
Signal Hill, CA 90755

Raymond Ave


Signa Hill
CA 90755

Imagine your car...
Like New Again!
Questions?
Give us a call!